Enroll using code "Health30" for 30% off all courses
We, at Pharm Tech EDU offer fast track learning for the modern day pharmacy technician with a curriculum that meets and exceeds the national industry standards. Our passion for learning means we achieve more than outstanding results. We strive to build confident and creative thinkers and aim at delivering an education that is truly relevant to their future, on a fast track system to become certified in 3 months or less!
We are strictly focused on the 4 objective domain areas released from the PTCB (Pharmacy Technician Certification Board). Our students walk out with the character and confidence to make their mark in the world, equipped with the knowledge and real-world skills that take them way ahead as a certified pharmacy technician within the industry. 
In addition, we have teamed up with AAPT (American Association of Pharmacy Technicians) to collaborate on other initiatives that will help with student development, particularly with post program completion. We strongly believe that the partnership with AAPT will certainly assist with the fundamental education that is necessary as the pharmacy graduates continue onward within their careers.
Administrative assistants in the medical field are people who are responsible for staying at the top of administrative duties in physician practices, hospitals as well
Read More »
Location plays an equally significant role when calculating pharmacist salaries. Bureau of Labor Statistics statistics demonstrate this fact by showing that those working in California, Texas or
Read More »
It's hard to know where to begin with hundreds of certifications offered by dozens of different providers. Since employers accept certifications from the National Health
Read More »
Covering All Four PTCB Domain Objectives
The Pharm Tech EDU curriculum specializes in covering all of the 4 PTCB (Pharmacy Technician Certification Board) domain areas. Approved by PTCB and endorsed by several healthcare professionals including multiple pharmacists and pharmacy technicians.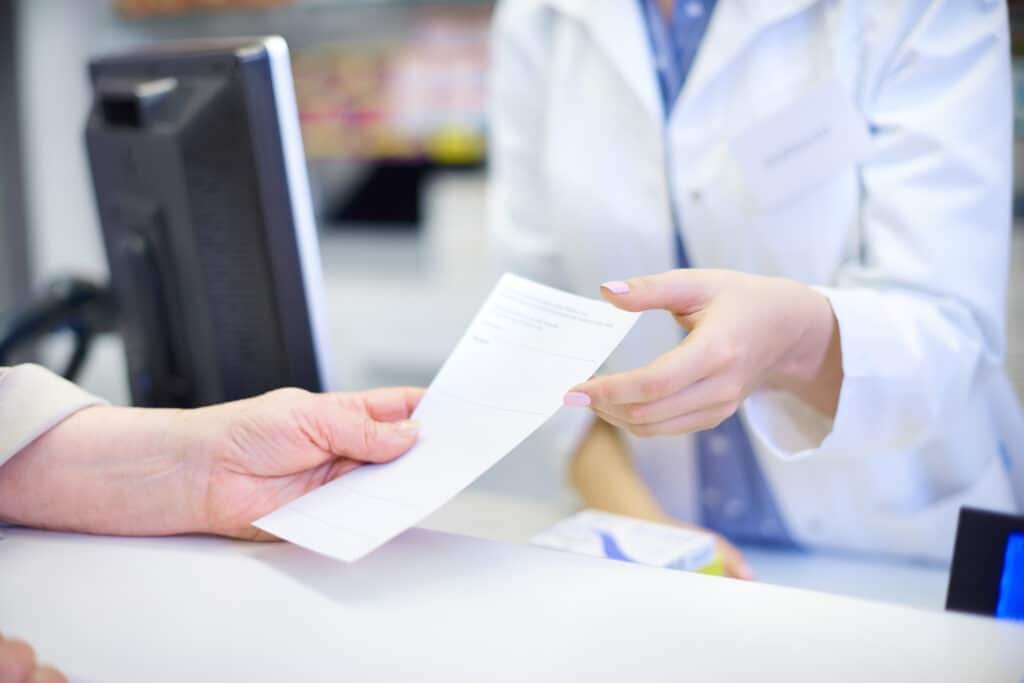 Patient Safety and Quality Assurance
Order Entry and Processing
Wish to know more about our program? Have any questions?